Overview
Christian Academy in Japan (CAJ) is a K-12 school established in 1950 to provide Christ-centered education to the children of evangelical missionaries. While continuing in this purpose, CAJ also serves other families who desire this type of education for their children. We serve approximately 450 students in our day school program and more than 300 students in our Parallel Educational Services program. Our program uses English as the language of instruction and a North American curriculum.
Day School Students
The school serves a student body that is composed of the dependents of missionaries (40%) and dependents of business and professional people (60%). Our students come from over 25 countries with many holding dual citizenship.
Parallel Educational Services
A division of CAJ, Parallel has been meeting the needs of English-speaking homeschoolers in Japan since 1983 with consultancy, resources, and programs. Some Parallel families homeschool all subjects while others send their children to Japanese schools and supplement with English studies at home. Parallel also provides support for affiliated schools.
Campus
A 4-acre main campus in the western suburbs of Tokyo which includes:
370-seat auditorium
25,000-volume library with periodicals and access to a large collection of audiobooks and ebooks
450-seat gymnasium
Regulation-size turf soccer field
Outdoor basketball courts, 2 tennis courts
Modern play grounds
Laptop or tablet computers for each student
Dining hall with hot lunch program
Founding Missions
Resonate Global Missions
Serve Globally - The Evangelical Covenant Church
One Mission Society (OMS)
SEND International
The Evangelical Alliance Mission (TEAM)
WorldVenture
Contact
1-2-14 Shinkawa-cho
Higashi Kurume-shi Tokyo 203-0013
Japan
https://caj.ac.jp
infodesk@caj.ac.jp
Phone
Within Japan:
042-471-0022
Outside Japan:
+81-42-471-0022
College and university representatives, please use RepVisits or contact
guidance@caj.ac.jp
to arrange a visit.
Leadership Team
Head of School: David Mawhinney
High School Principal: Tyrone Fambro
Middle School Principal: Renee Van Druff
Elementary School Principal: Jean Hino
Business Manager: Selwyn Chua
Director of Development: Marie Wahl
Director of Information Technology (IT): Nate Rudd
Director of Teaching and Learning: David Marshall
Facilities Manager: Steve Willson
Human Resources Manager: Pam Kumate
Parallel Educational Services Director: Jacquie Willson
Accreditation
Western Association of Schools and Colleges since 1976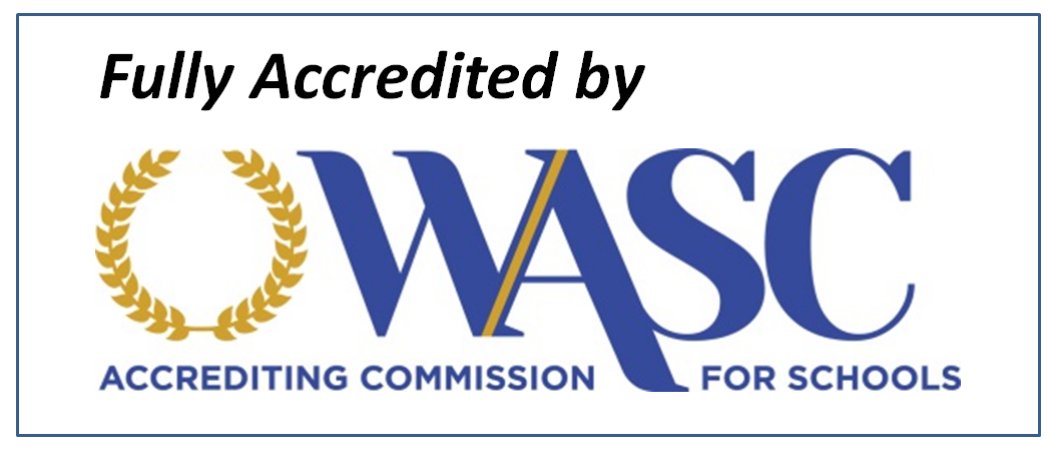 Government Status
Gakko Hojin (School)
Affiliations