Meet the Principals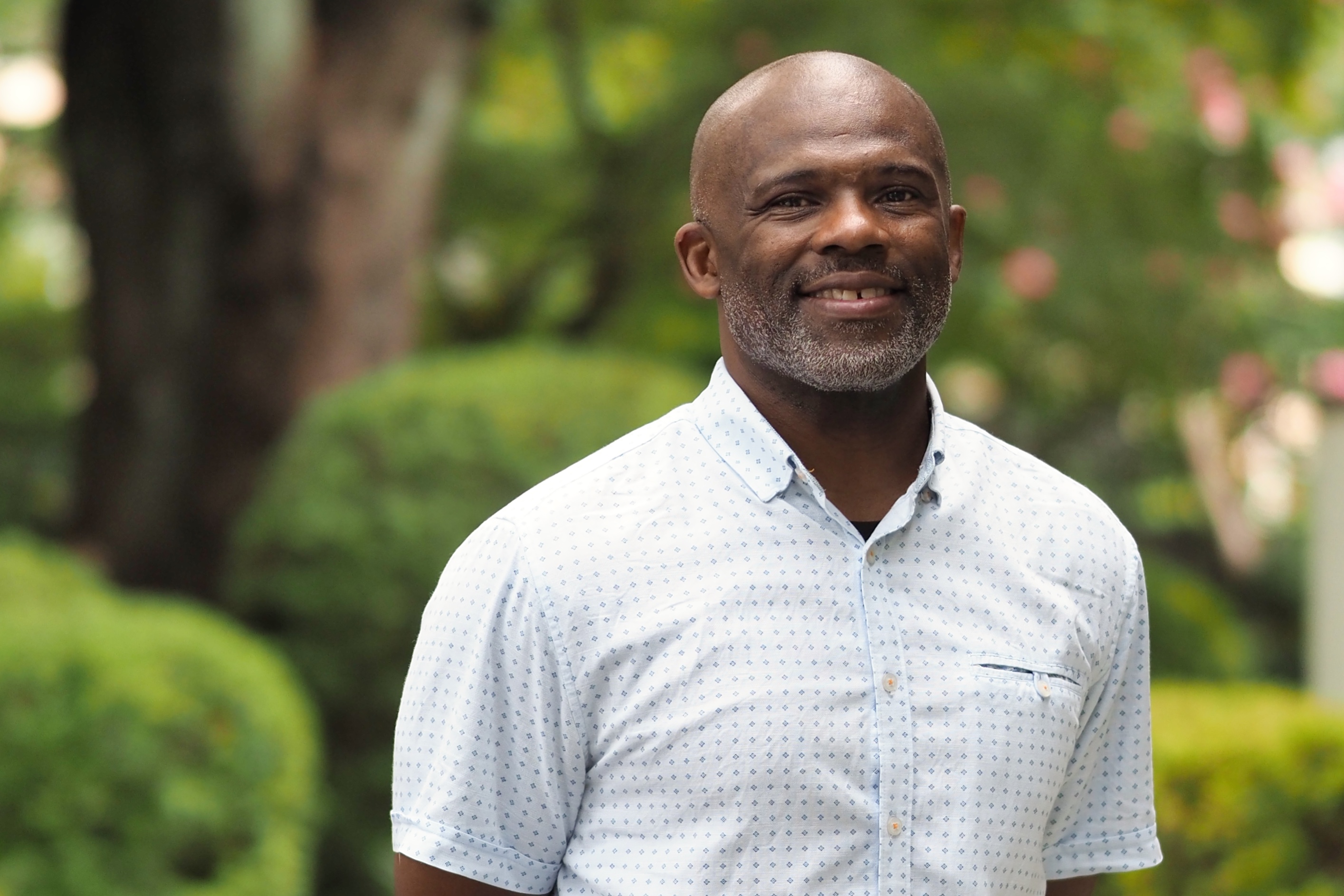 High School Principal, Tanya Hall
Tanya Hall is the high school principal at CAJ and has been part of the school community for close to thirty years, including eight years as a student. Her experience in education has included teaching middle school science, Bible, and secondary physical education and health; coaching softball, basketball, and volleyball; and serving as middle school principal for eleven years. She graduated from Miami University with a Bachelor of Science in Education and from Calvin University with a master's degree in education in Curriculum and Instruction: Educational Leadership. Tanya met her husband while teaching at CAJ, and they have two sons.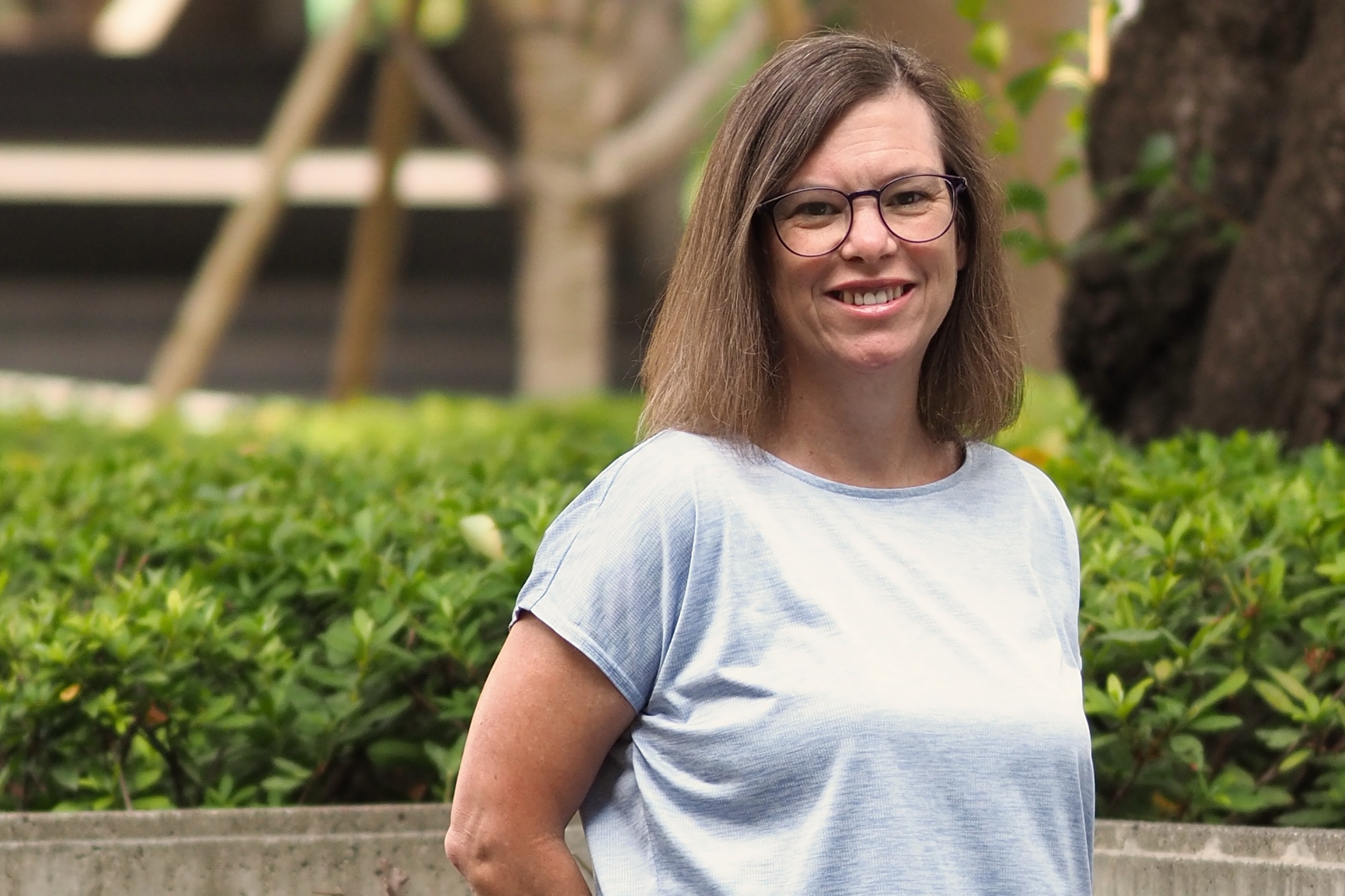 Middle School Principal, Winnie Langelaar
Winnie Langelaar is the Middle School Principal at CAJ. She also works in the Learning Resource Center at CAJ. Winnie arrived in Japan and CAJ in 2012 as a grade 6 teacher of Bible, math and science and became the middle school principal in 2013. Winnie has taught for over 30 years with experiences in different countries, teaching in grades kindergarten through high school. Outside of school, watching hockey, bicycling and watching movies as well as spending time with friends are her loves.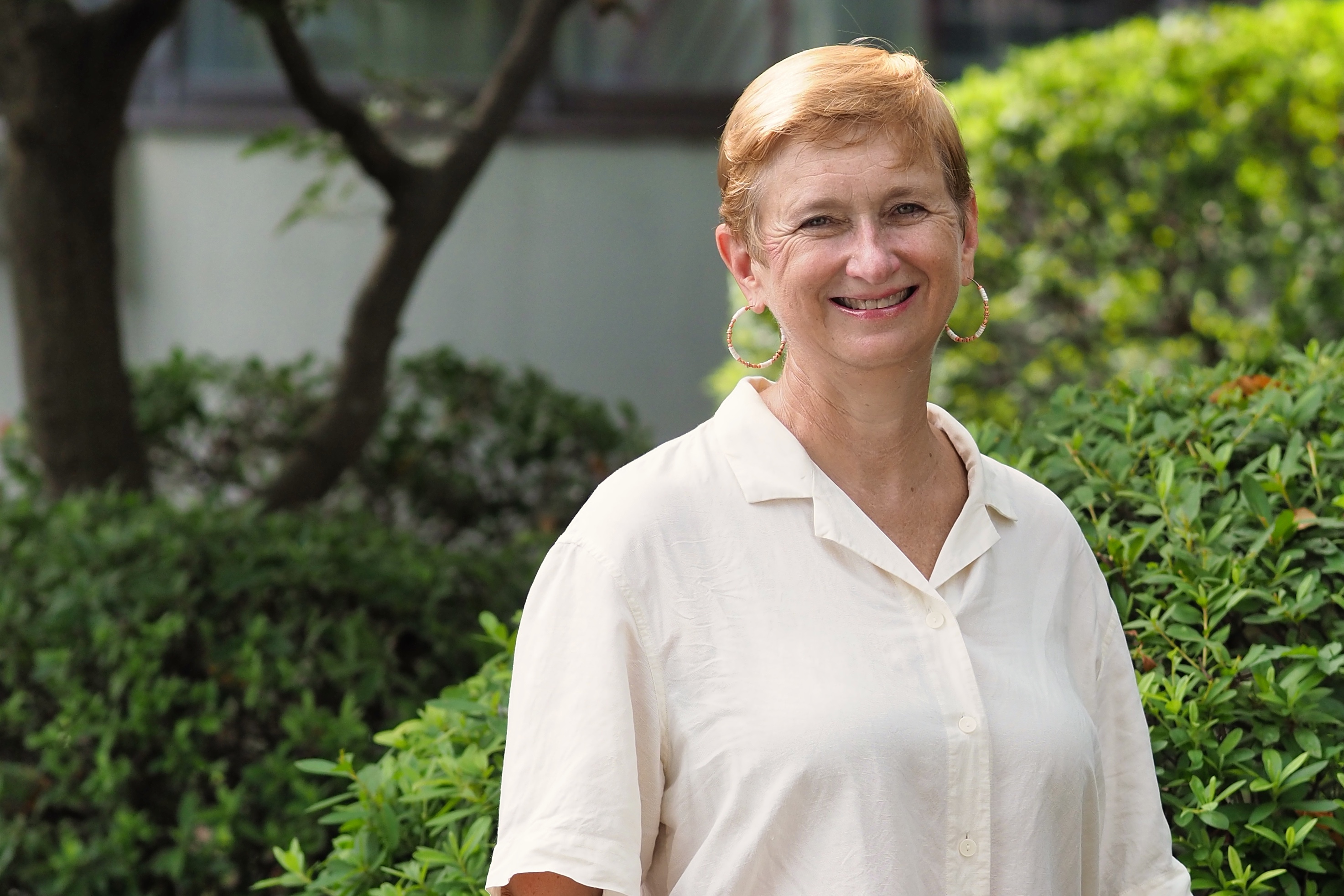 Elementary School Principal, Jean Hino
Jean Hino is the Elementary School Principal at CAJ, and has been a part of the CAJ community for more than 20 years. Her family first joined as members of Student Support Services (SSS), then her daughters started school here, then her son, and eventually Jean began working at the school.
Jean has served as an elementary classroom teacher, second grade teacher, interim elementary principal, elementary technology integration specialist, elementary head teacher and elementary curriculum coordinator. She grew up in Pennsylvania, where she graduated from Millersville State University with an elementary and early childhood education degree. Jean first came to Japan to teach English at a church. She met her husband while she was a short term missionary. He is a professor of pathology at Juntendo Medical University. In their free time, they love spending time with their 4 grandchildren.