"Getting Back to Life"
10/06/2022 13:24
-Jamie Matsuoka, Community Relations Coordinator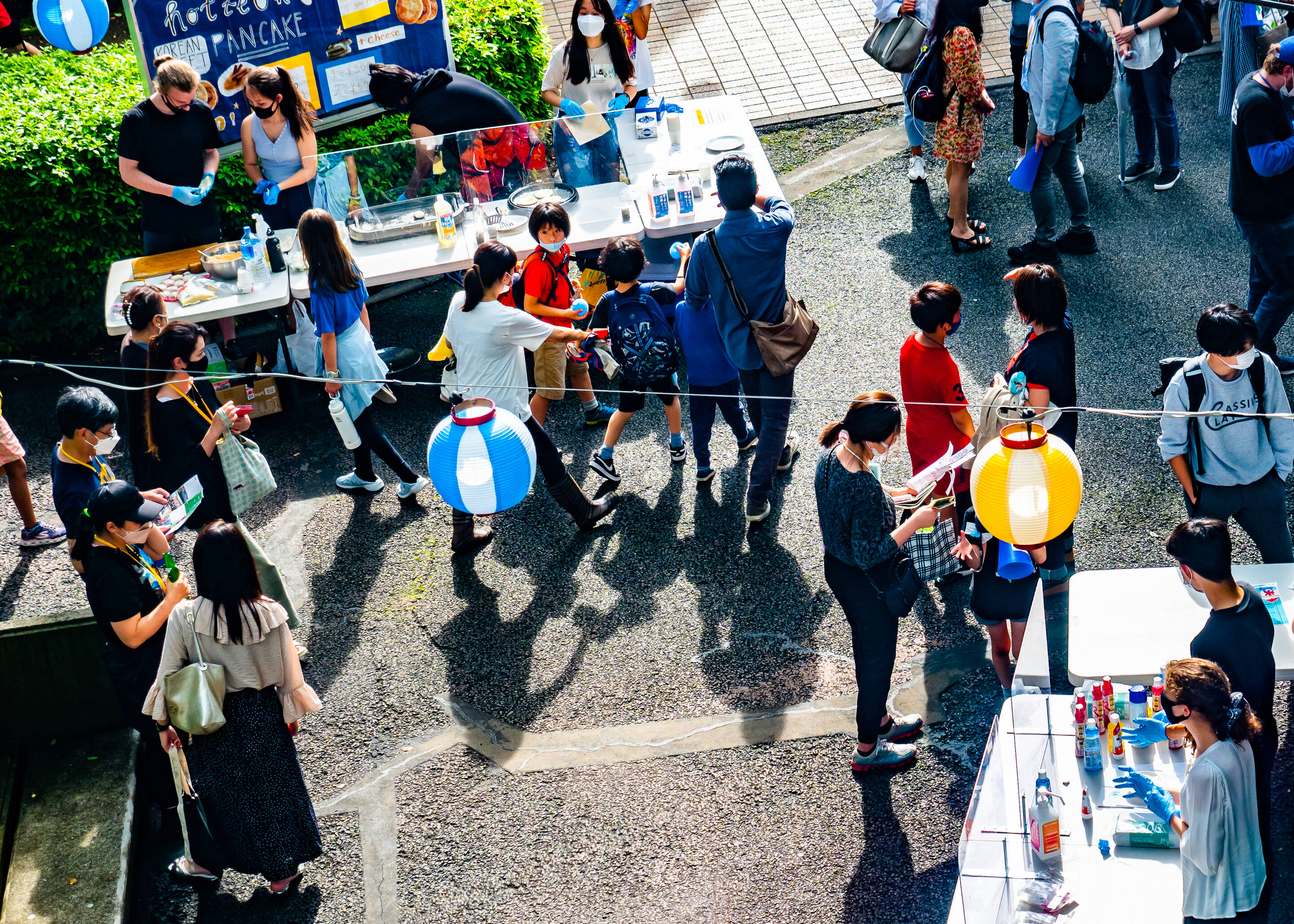 When considering the "restarting" of community life here at CAJ, these lyrics from a 1989 Soul II Soul song come to mind: "Back to life, back to reality…back to the here and now, yeah…Tell me, maybe I could be there for you." The CAJ PTA is hard at work with plans to "be there" and to help us all experience togetherness in community this fall as we revive previous traditions. We are particularly anticipating the Fall Festival and Bazaar (formerly known as Thrift Shop), which will take place here on campus in mid-October. Although we are not yet able to re-open this event to the wider public, we are making plans to allow each family to invite two guests, which is a great step towards slowly rebuilding our connections with those who may be new to CAJ.
Although there will be opportunities for playing games, eating, and shopping at the event, the primary goal is to provide a time and place for re-connection among community members. "As a newcomer to CAJ it's easy to feel like everyone knows what's going on and you don't," says Heath Hubbard, the current PTA President. "However, I am super excited to see more and more parents able to gather on campus after a long time. Our hope as PTA is to see events like the Fall Festival and Bazaar as a chance to encourage friendships, help people to feel more a part of what's going on and meet new friends. I love to see the buzz when parents and students are all enjoying so many things together at CAJ."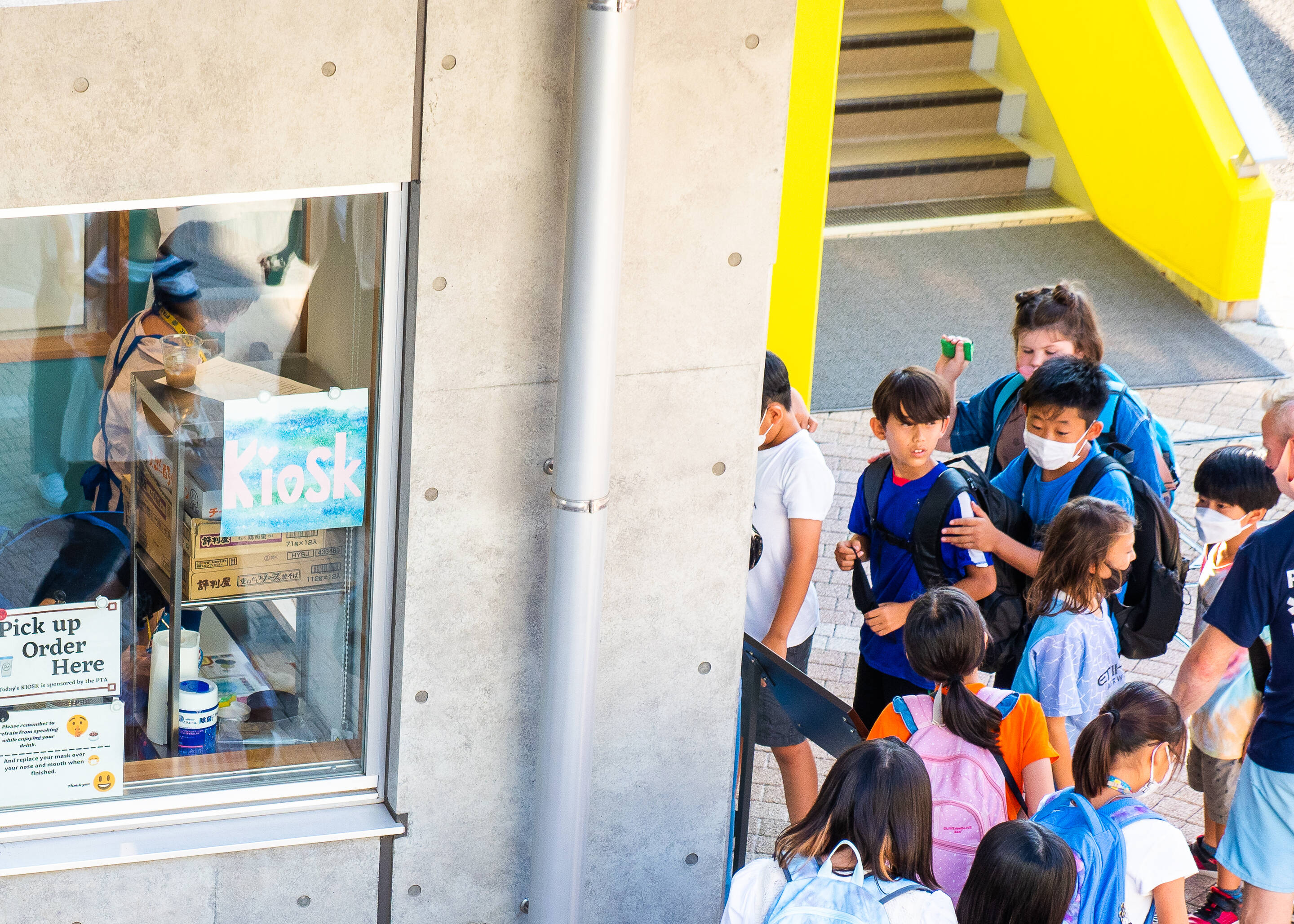 Though the FF & B has historically been the PTA's main event, they actually stay busy fostering community throughout the school year. The PTA coordinates monthly grade-level prayer meetings, known as "PIP" (Parents in Prayer) and all parents and guardians are welcome to attend. This can be an important time of connection and a chance to support one another in the journey of parenting. This year the PTA will also be opening the Kiosk, located in the corner of the ARK by the field, on most Friday afternoons throughout the school year. The hope is that many families will take advantage of the chance to buy a drink or snack and spend a few extra minutes getting to know one another while waiting for children to finish playing after school. Indeed, through all the ways and times we plan to meet in person this coming year, getting back to life together, we hope to be there for one another in ways we haven't been able to for years now.