Student Objectives at CAJ
06/10/2022 16:39
Anda Foxwell, Head of School
This school year we have focused our CAJ Insights Blog on the various ways we apply our student objectives in each subject area and at each age level. The student objectives give us a picture of the characteristics we hope will describe all of our students. By the time each student reaches the milestone of graduation, our students should have a deep understanding of what it means to be a faithful caretaker, a responsible learner, a discerning thinker, a productive collaborator, and an effective communicator.
Our staff has also been looking at these character traits through a different perspective, asking ourselves, "How can we live as examples of these traits for our students?" Each of these distinctives finds an application in Scripture, and, as we seek to model them, we find that God has specific commands or guidelines for us.
Faithful caretakers
take responsibility as stewards of creation and nurturers of others. The psalmist tells us, "The earth is the Lord's, and everything in it, the world and all who live in it; for he founded it upon the seas and established it upon the waters" (Psalm 24:1-2). When we think about the world as belonging to God, our response should be to take good care of it! Paul reminds us, "Be kind and compassionate to one another, forgiving each other, just as in Christ God forgave you" (Ephesians 4:32). Each person we encounter is cherished by God, and we must care for each other.
God values learning, and Jesus himself was a
responsible learner
. We see a snapshot of this in Luke 2:41-52 when he visited the temple in Jerusalem as a young boy. He shows us that he loved God's law, he studied it, he sought out people he could learn from and asked them insightful questions. Proverbs 3:13 teaches us, "Blessed is the one who finds wisdom, and the one who gets understanding." Being a responsible learner will bring us the valuable reward of wisdom for the rest of our lives!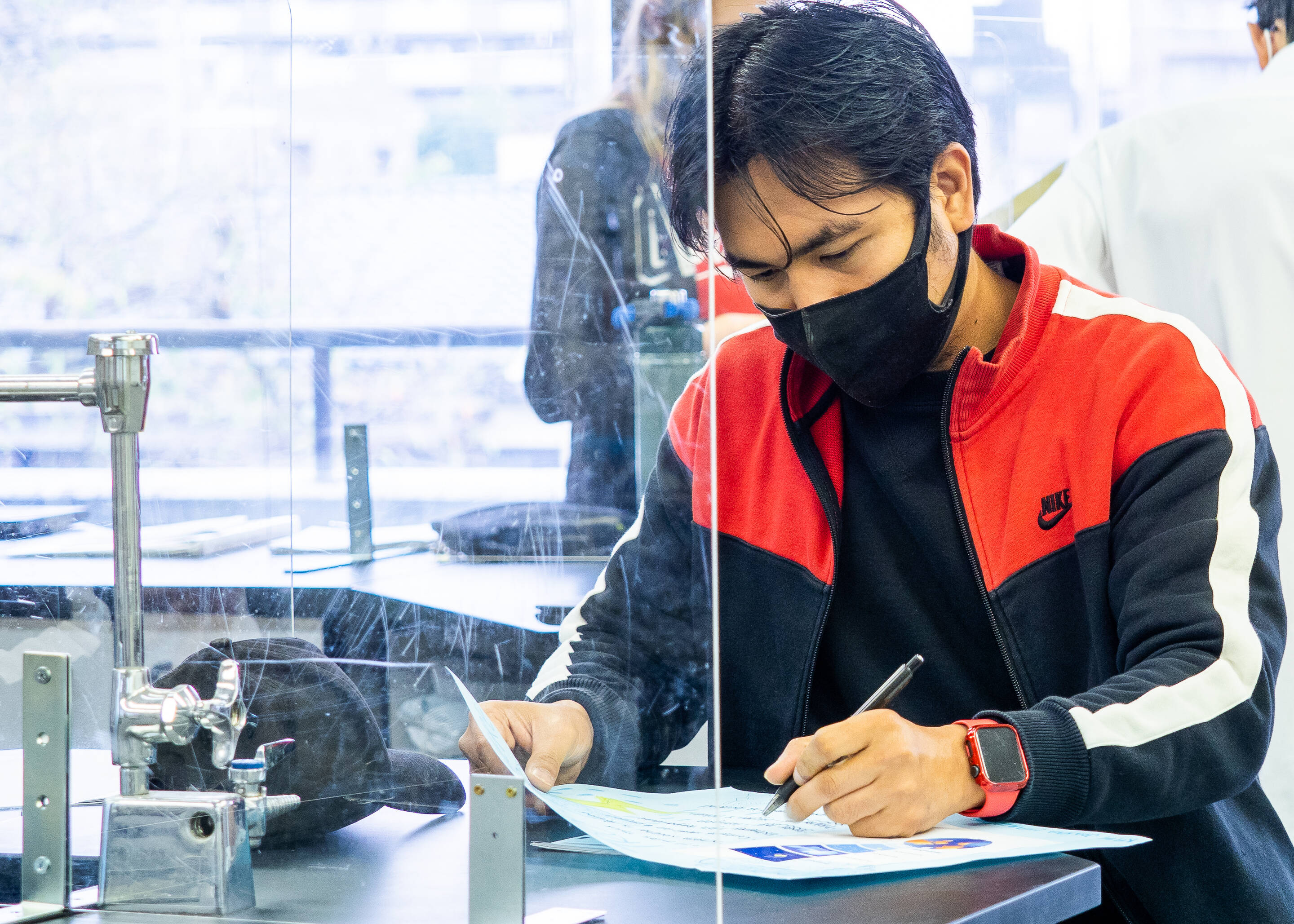 The apostle Paul was concerned about this quality of being a
discerning thinker
when he wrote to the church in Philippi, "And this is my prayer: that your love may abound more and more in knowledge and depth of insight, so that you may be able to discern what is best and may be pure and blameless for the day of Christ" (Philippians 1:9-10). There are so many conflicting ideas and confusing paradoxes confronting us today that we need to develop our "discernment muscles" and never stop growing in this. Fortunately, James tells us, "If any of you lacks wisdom, let him ask God who gives generously to all without reproach, and it will be given him (James 1:5).
Being
productive collaborators
is certainly an important quality in building community, one of our core values at CAJ. In Philippians 2:1-4, Paul urges the church in Philippi, "Make my joy complete by being like-minded, having the same love, being one in spirit and of one mind. Do nothing out of selfish ambition or vain conceit. Rather, in humility, value others above yourselves, not looking to your own interests but each of you to the interests of others." If we are able to practice the truths of this passage, we will not only be productive collaborators, but also a Christ-like, caring community.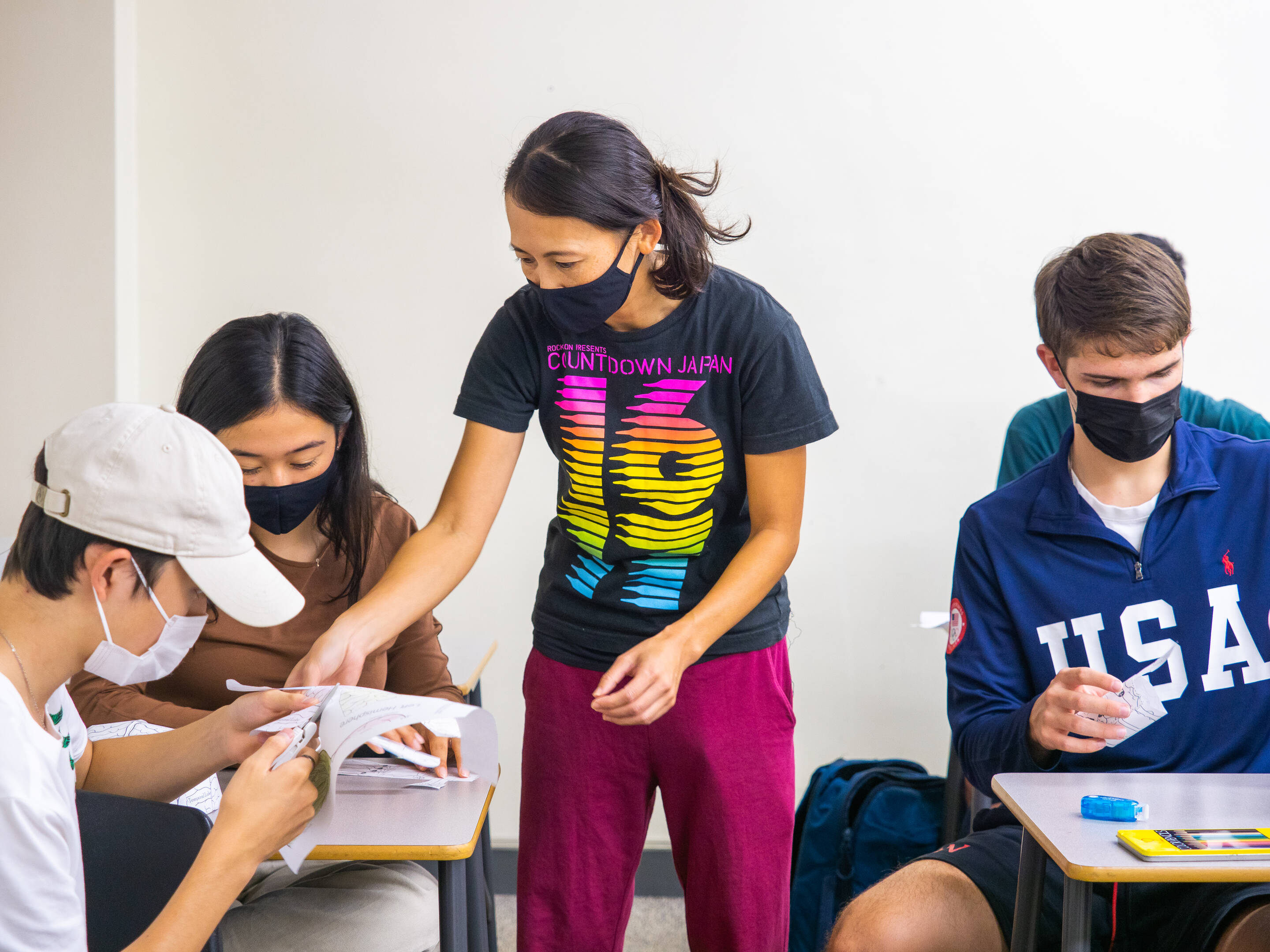 The final student objective we want to model is that of
effective communicators
. There are so many verses throughout Scripture that point to the ways God wants us to use our words. Paul reminds us, "Speaking the truth in love, we will grow to become in every respect the mature body of him who is the head, that is, Christ" (Ephesians 4:15). We need Jesus, who IS the truth, to show us the way and lead us into truth. We also need to understand that love is more than niceness. Love also has its source in God. It is interesting that the God who commands us to speak truth in love has stated that he alone is truth, and he alone is love. It is God, then, who will empower us to do this.
At CAJ, we value the partnership we have with parents to work together for the education of their children. We hope that living out the student objectives might be something that becomes a part of our whole school community as we follow the guidance of God's Word.